Endurance and configuration upgrades, Model 3 remodeled on the Tesla official website
On the 16th Beijing time, Tesla's US official website officially launched the Model 3 facelift. As the most profitable "cow" model for Tesla, Tesla's improvements to Model 3 this time are quite kind, including double-glazed glass, standard power distribution tailgate, and some battery life and power improvements. Soon, we will be able to see simultaneous updates in China.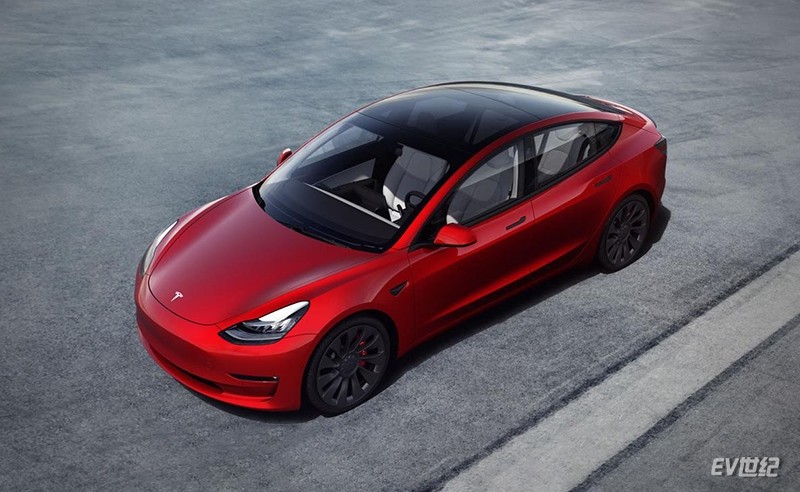 Appearance upgrade changes:
1. The chrome-plated decoration of the whole car is blackened, including side window trims, door handles and side turn signals;
2. Add double-layer glass to effectively improve the sound insulation performance in the car;
3. The electric tailgate is added to the whole series, and the sense of grade is further upgraded;
4. The Performance version has a new wheel shape, which is more different from the other two models.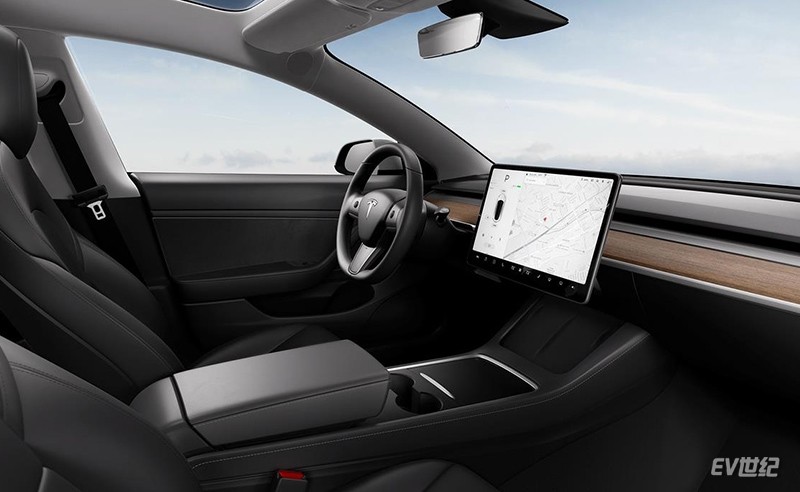 In the interior, the new Model 3 has redesigned the storage compartment area of ​​the center console, with more reasonable partitioning and opening methods, and a non-slip mat on the top.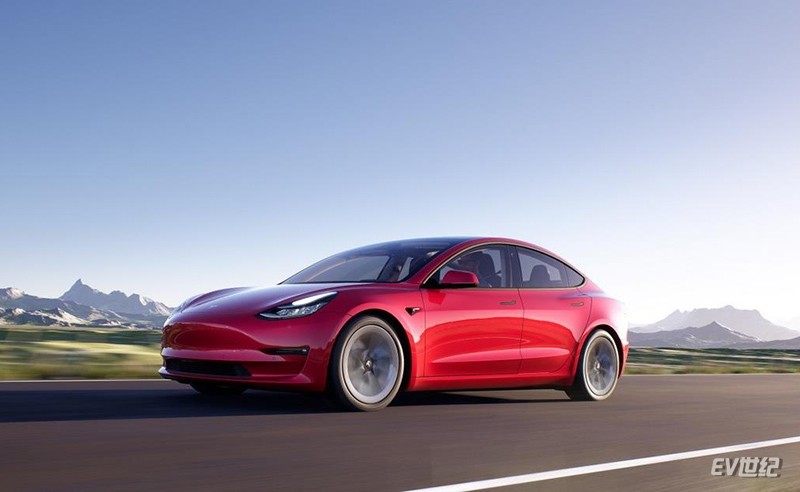 Power system upgrade:
1. The EPA endurance model 3 standard endurance upgrade version has been increased from 250 miles (about 402 kilometers) to 263 miles (about 423 kilometers);
2. EPA battery life Model 3 dual-motor long battery life version increased from 322 miles (about 518 kilometers) to 353 miles (about 568 kilometers);
3. The EPA endurance model 3 high-performance version has been upgraded from 299 miles (about 481 kilometers) to 315 miles (about 507 kilometers);
In addition, the acceleration capability of the new car has been slightly improved. The dual-motor long-life version has been upgraded from 4.4s to 4.2s, and the high-performance version has been upgraded from 3.2s to 3.1s.
The above information is based on Tesla's official website in the United States. The upgrade changes of the domestic Tesla Model 3 facelift are subject to actual conditions.