Daimler CEO: The company will shrink in the next 5 years and transform to electrification and autonomous driving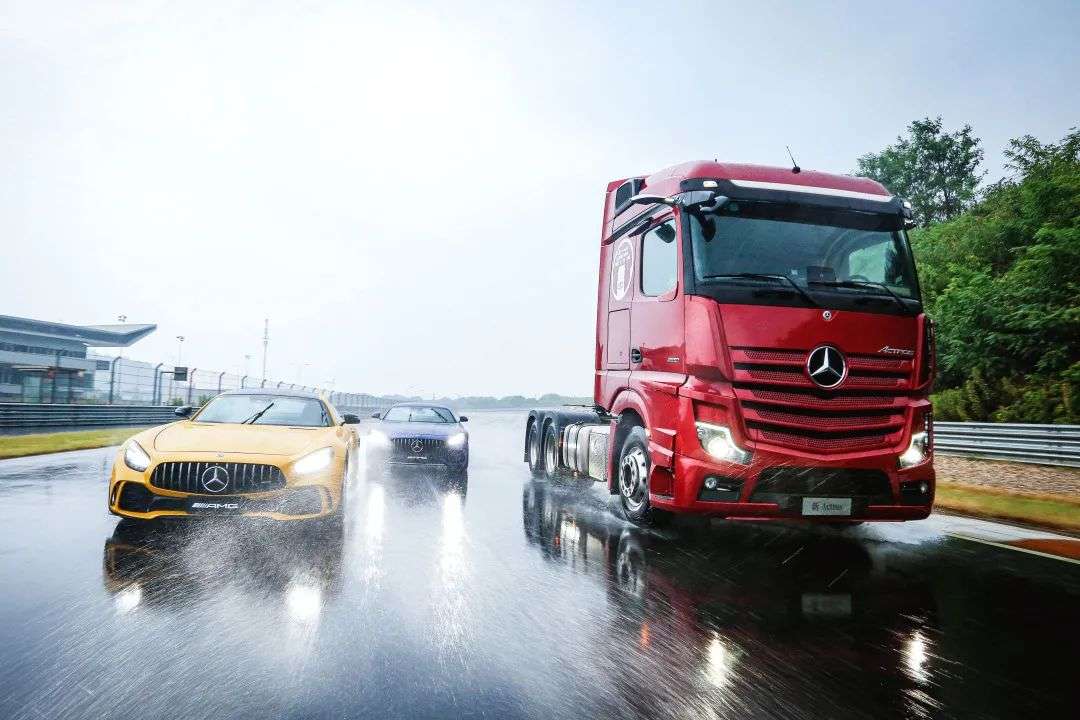 Source: Mercedes-Benz
Following layoffs and shrinking business, Daimler began to develop in the direction of "small but fine".
November 12, Reuters reported that Daimler CEO Kang Linsong (Ola Kaellenius) said that five years after the company's size will be smaller, will focus on recurring revenue through software-based services, because the "plum Syders-Benz will redefine luxury cars in the era of self-driving electric vehicles."
Kang Linsong said that the shift from fossil fuels to battery power means that Daimler must double its efficiency in order to free up resources to make electric vehicles and self-driving cars. "We will fundamentally change the industrial footprint in terms of powertrain. Many new software engineers, battery chemistry and electrification experts are currently being recruited."
Prior to this, Daimler had already started to lay off employees during the transition process because it took less time to manufacture electric cars than traditional gasoline or diesel cars. ING analysts pointed out that this is because the battery and engine of an electric car have only 200 parts, while the internal combustion engine and transmission have at least 1,400 parts.
Reuters reported that Mercedes - Benz is using the expertise of its F1 team of engineering and manufacturing electric vehicles EQXX, the goal is to make it an efficient model, a single charge can be passengers from Germany to Sri Lanka Cato to special Marseille, France. "This is a pre-development project to introduce new technologies." Kang Linsong said.
Daimler also hopes to provide customers with new digital services so that when the company releases a new car operating system in 2024, it can make money from new recurring revenue sources such as assisted driving functions and infotainment services. "It can be regarded as an iPhone." Kang Linsong said that by updating the software, the car can have the latest services and features.
In order to invest in digital technology, Daimler plans to tap China's growth potential by establishing new models in the Chinese market, and Mercedes-Benz believes that the Chinese market has the greatest growth potential in the next decade. A few days ago, at the 2020 China Development Forum, Kang Songlin also expressed his determination to deepen the Chinese market, "In the future, we are committed to continuing to contribute to China's economic growth."