ID.4 vs. Model Y, who is better?
The contest has just begun.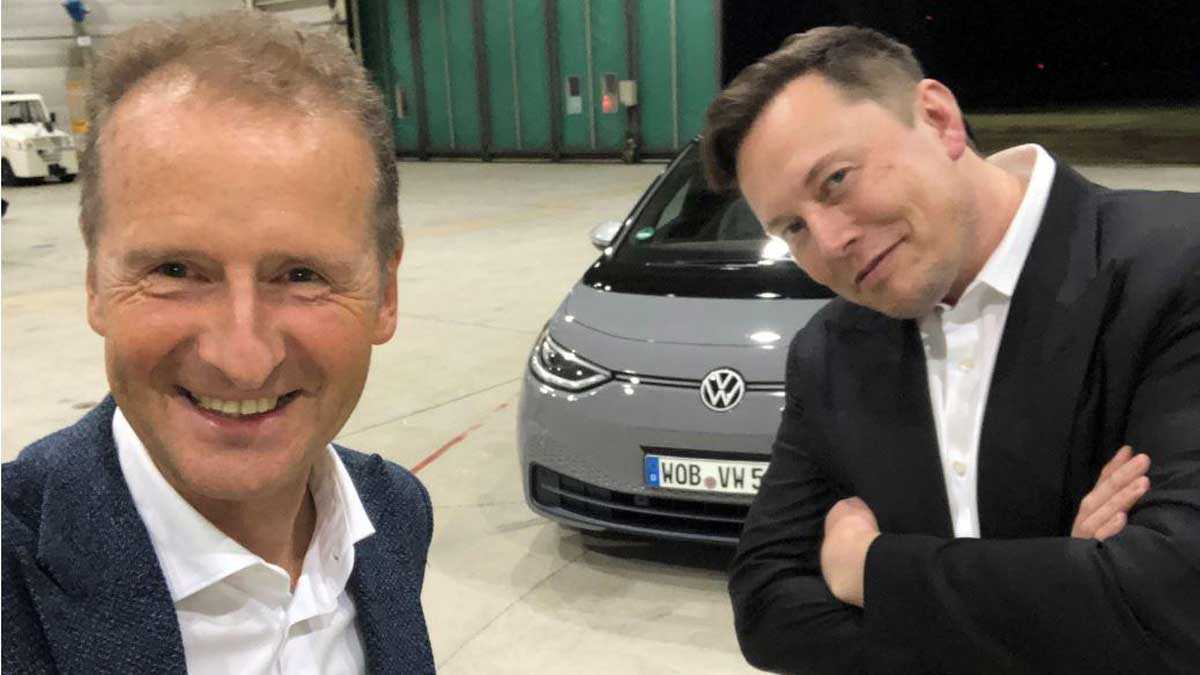 Having always regarded Tesla as the biggest adversary, and even set up a "sniper Tesla" team, Volkswagen finally aimed its gun at Tesla.
Recently, the Volkswagen ID.4 made its debut in China. Although the specific price was not disclosed, the official said that the price of the long-life version after subsidies will not exceed 250,000 yuan. In addition, the car has already started production at the Foshan and Anting plants and is scheduled to be launched in early 2021.
Subtly, Tesla Model Y, which is also positioned as a pure electric SUV like ID.4, will also be delivered in the first quarter of 2021. Although the official pre-sale price is as high as 488,000 yuan, according to Tesla's routine, the final price of Model Y is likely to be much lower than this. Some analysts believe that as Tesla's localization rate continues to increase, the price of Model Y may fall below 250,000 yuan.
Volkswagen and Tesla, representing traditional car companies and new carmakers, respectively, will finally have a head-on confrontation.
Fight data, Model Y is slightly better
Only from the comparison of body size, Model Y and ID.4 are probably close to each other.
Model Y is positioned in a medium-sized SUV, with a length, width and height of 4750mm/ 1921mm/ 1624mm, and a wheelbase of 2890mm.
Volkswagen ID.4 is positioned as a compact SUV. Although it is one level smaller than Model Y, its body size is not much different from the latter. The length, width and height of the FAW-Volkswagen ID.4 CROZZ are 4592mm/1852mm/1629mm respectively; the SAIC-Volkswagen Guanghe 4X is 4612mm/1852mm/1640mm, and the wheelbase is 2765mm. Compared to Model Y, Guanghe 4 X is even slightly higher.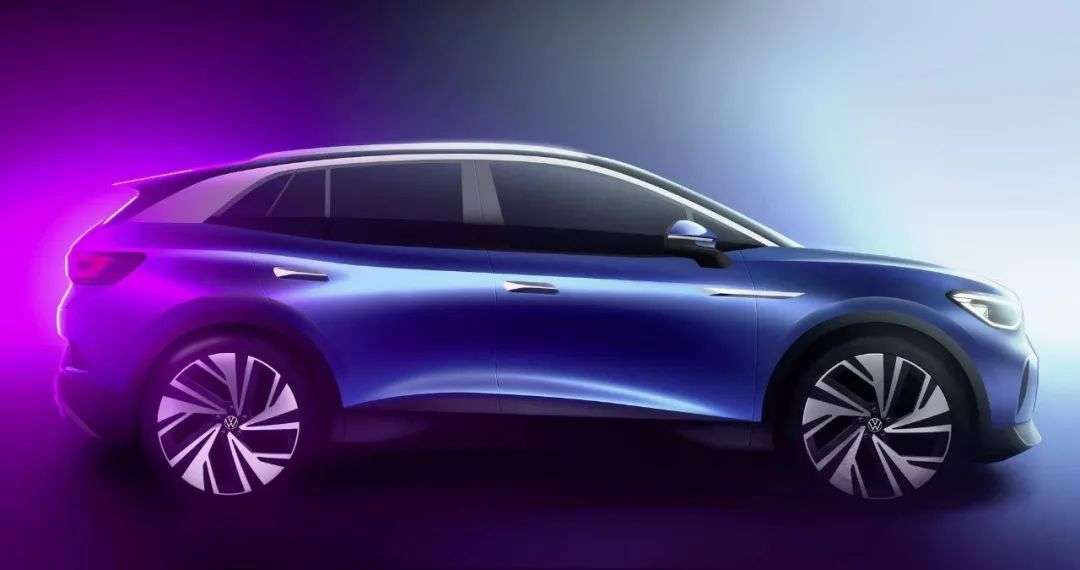 Volkswagen ID.4 Source: Volkswagen official
In terms of internal space, Tesla Model Y is even better. According to the Tesla owner's manual, Model Y's front and rear legrooms are 1.06 meters and 1.029 meters, respectively. According to foreign media reports, Volkswagen ID.4's front legroom is 1.04 meters and the rear is 0.96 meters. In addition, Model Y is available in 7-seater version, and ID.4 is only available in 5-seater version.
In terms of core battery components, Model Y is equipped with the same 21700 cylindrical battery as Model 3, which is technically more advanced than Model S and Model X 18650 battery packs. The official website shows that the Model Y long-endurance version has a battery life of 523 kilometers under EPA conditions, and the Performance version has a battery life of 487 kilometers.
ID.4 uses the NC811 battery from the Ningde era with high energy density and a maximum discharge power of 260kW. Under EPA conditions, its maximum cruising range is 402 kilometers.
The EPA energy consumption test is the current endurance test standard used in the United States. Among the three standards of EPA, WLTP and NEDC, the data under EPA operating conditions best reflects the true endurance level of the vehicle. Judging from this data, Tesla Model Y has a better mileage.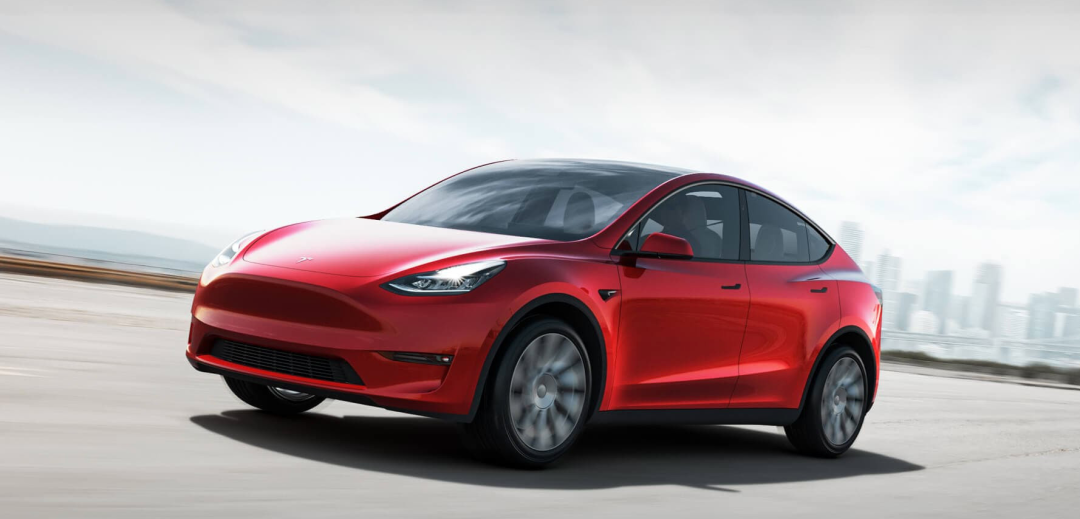 Model Y Source: Tesla official website
The charging time of Model Y is also shorter than ID.4. Model Y is equipped with Tesla's third-generation super charging technology, which can charge from 20% to 80% in just 15 minutes. ID.4 takes 30 minutes to charge the battery to 80%.
Based on the above several sets of data, Tesla Model Y is more powerful than Volkswagen ID.4 products. However, the public does not seem to be worried.
Volkswagen's production capacity and sales advantages
For the market performance of ID.4, Volkswagen appears full of confidence. Ralf Brandstaetter, CEO of the Volkswagen brand, recently stated that the compact SUV field facing Volkswagen ID.4 is the fastest-growing automotive market segment in the world and is very optimistic about the future of ID.4 Market performance.

The public has this confidence.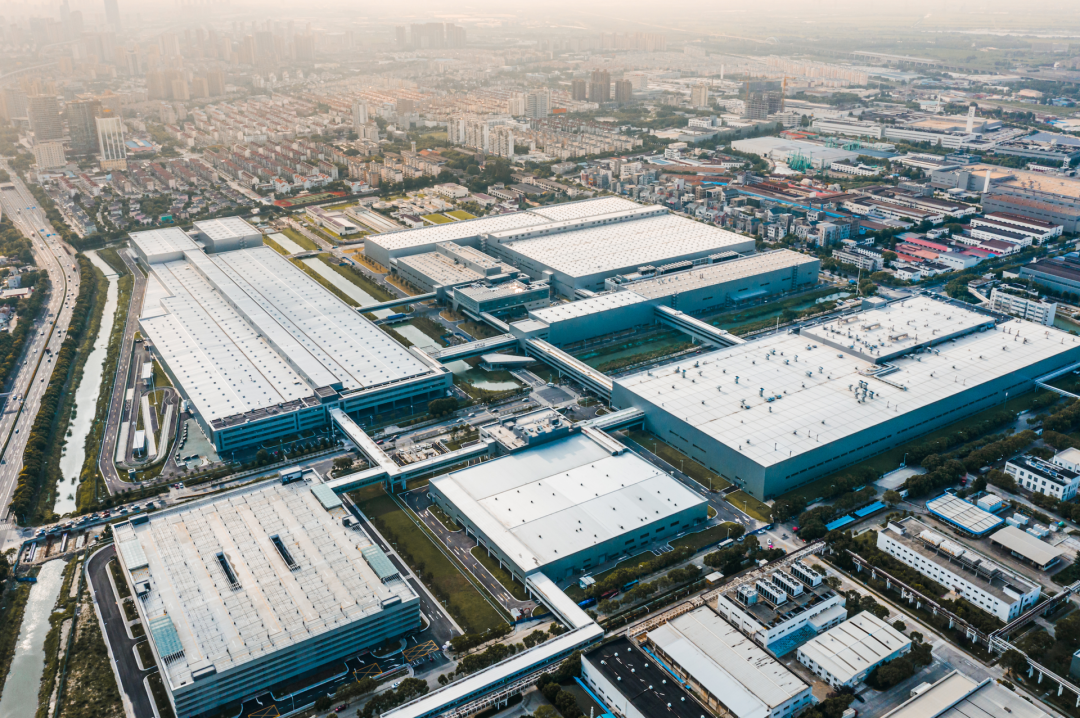 MEB factory aerial photo source: SAIC Volkswagen official

As a global automobile giant, rich manufacturing experience and strong production capacity are a major advantage of Volkswagen, especially relative to Tesla.
Two electric vehicle factories planned by Volkswagen in China-SAIC Volkswagen Anting Base and FAW-Volkswagen Foshan Base, with an annual production capacity of 600,000 vehicles. In contrast, Tesla is still working towards the goal of producing 550,000 electric vehicles per year. On November 9th, 36Kr exclusively learned that in 2021, Tesla's Shanghai Super Factory plans to produce about 550,000 vehicles, of which the capacity allocated to Model Y is about 250,000.
In addition, Volkswagen can use existing factories to quickly shift resources to electric vehicles. A senior executive of Volkswagen said that by 2022, the company will transform eight factories around the world to produce electric vehicles and license the MEB electric platform to competitors, which is expected to become the world's largest electric vehicle manufacturer.
Reuters reported that Volkswagen plans to produce about 1 million electric vehicles globally by 2022, surpassing rival Tesla.
At the ID.4 China debut site, Feng Sihan, CEO of Volkswagen passenger car brand China, said that ID.4 will "change the way of playing." In addition to strong production capacity, Feng Sihan is supported by more than 2,000 dealers from North and South Volkswagen. In contrast, Tesla has opened a total of 112 experience stores and showrooms in 21 cities including Beijing, Shanghai, Guangzhou and Shenzhen.
The huge gap in sales network is a shortcoming that Tesla cannot make up in a short time.
Volkswagen's weakness, Tesla's sword
Of course, Volkswagen has another weakness: software.
For Volkswagen, excellent software development capabilities are indispensable if they want to continue their position as the leader in the electric vehicle market. But the public once encountered an "absolute disaster" at the software level.
In December last year, Volkswagen's first electric model ID.3 encountered a large number of software bugs, resulting in a delay of 3-12 months on the market. In the early days, the public was too rushed in the development of the underlying architecture of the overall system, resulting in incompatibility between various modules, so that the entire system was stuck.
So the launch of ID.4 this time, Volkswagen put a lot of hard work on the software. According to official information, ID.4 is not only fully interconnected, but also based on the new E3 electronic architecture, vehicles can also be upgraded remotely.
Due to the later time to market, in the future, Volkswagen ID.4 mass-produced models may be further optimized on the vehicle system.
And this happens to be Tesla's best field. When Volkswagen and other traditional OEMs are sweating the software, Tesla has already begun to enjoy the commercial value of the software.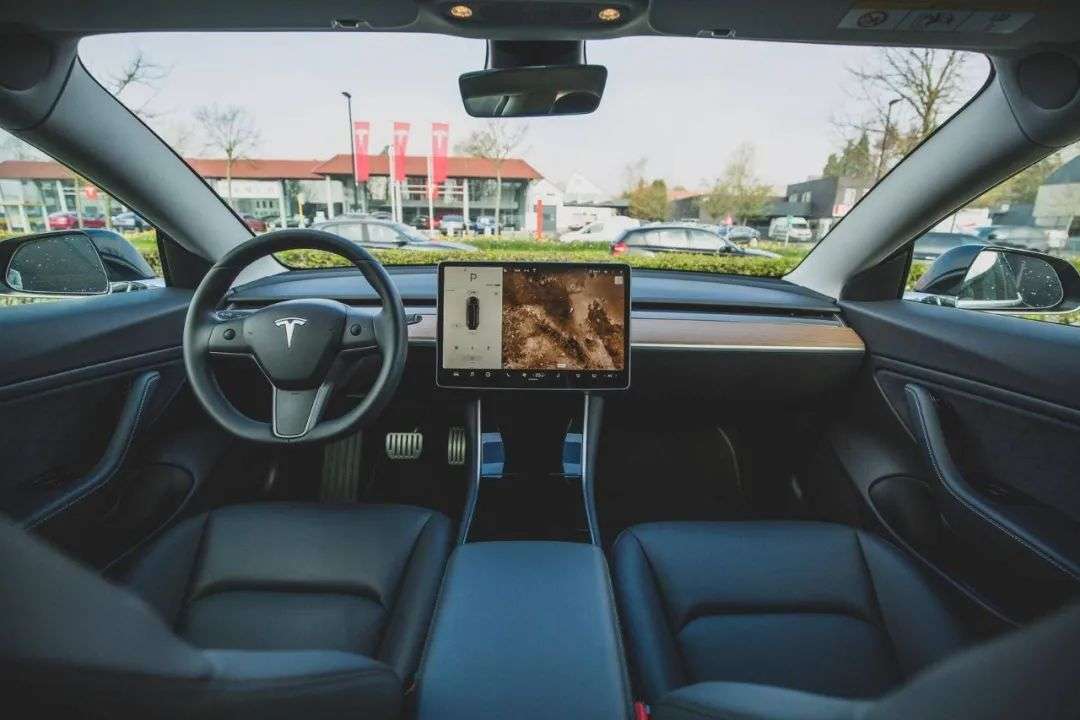 Source: Unsplash
The Tesla Autopilot autonomous driving team has always been its trump card. In October of this year, Tesla again updated the FSD (Fully Autonomous Driving) package and sent it to a very small number of early experience program users in the United States.

Subsequently, Tesla CEO Musk posted on the social platform that the price of Tesla FSD will rise by $2,000, from $8,000 to $10,000. At the same time, Musk also said that as the function of the software gets closer and closer to fully autonomous driving, the price of the software will rise to more than $100,000 if approved by the regulatory authorities.
Although Tesla did not separately disclose the revenue of the software business in the financial report, the gross profit margin of the software business is undoubtedly much higher than that of the vehicle sales. In the future, with the widespread popularity of FSD, the software business may become an important revenue for Tesla source.
ID.4 is public in the country's new energy real starting point for the automotive market, Model Y is the last piece of the puzzle SEXY Tesla product family. Whether the traditional auto giants can shake the global electric car dominance is just beginning.