Say goodbye to "oil-to-electricity", BMW will develop a dedicated platform for electric vehicles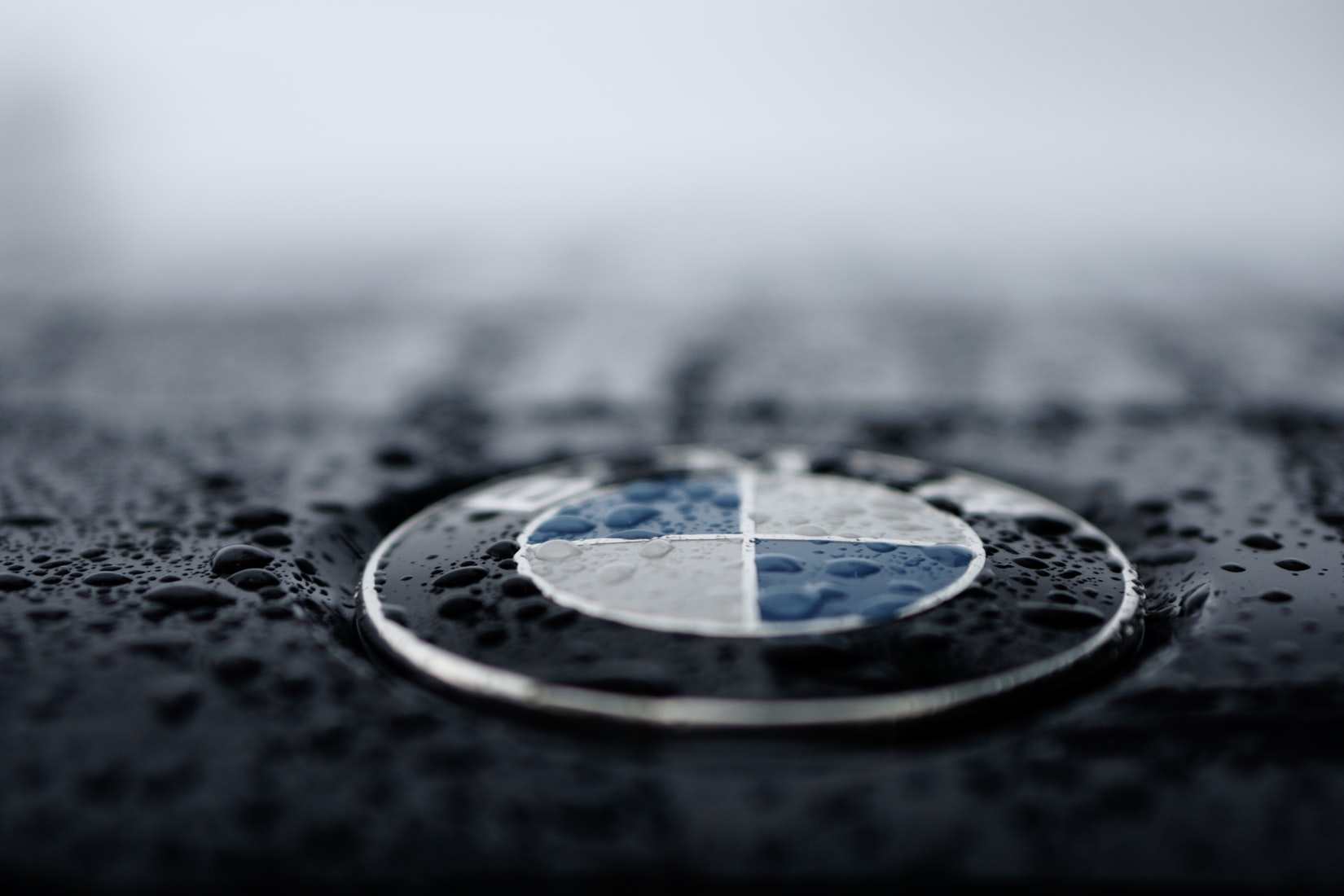 Image source: Unsplash
Author丨Ding Youyi
Editor丨Li Huanhuan
On November 5, according to foreign media reports, BMW will change its electrification strategy and is developing its own electric vehicle platform. The new platform will be used in a new plant in Hungary after 2025. In addition, BMW intends to produce pure electric vehicles in Regensburg, Germany from 2022.
The biggest change from the previous strategy is that the BMW Group will set up a new department to focus on building a new electric vehicle platform. Previously, BMW was committed to producing cars of different power types on the same platform.
"In the transition phase before 2025, the BMW Group is in the right position, and our electric vehicle market share is expanding as production capacity increases." BMW CEO Oliver Zipse said.
BMW has always been radical on the road to electrification. As of 2019, the cumulative global sales of BMW electric vehicles exceeded 500,000, and the sales rate was "1 vehicle every 4 minutes."
Ziptzer believes that the sales volume of 500,000 vehicles proves that BMW's electric vehicles have met the needs of most users. He said that "BMW is speeding up its pace" and strive to sell 1 million electric vehicles within two years.
According to official data from the BMW Group, 7.9% of all vehicles sold by BMW in the first half of 2020 were plug-in hybrids and electric vehicles.
In the future, BMW will produce pure electric vehicles at four German factories. It is reported that BMW's plug-in hybrid version of the BMW 5 Series Touring has rolled off the assembly line at the Dingolfing plant, which will produce iNext in 2021; the Munich plant will produce i4 in 2021. BMW's internal combustion engine version and plug-in hybrid SUV X1 and X2 are being produced at the Regensburg plant. BMW expects to start producing pure electric models at the plant in 2022, but did not disclose which model it is. In addition, the Leipzig plant has been producing i3 since 2013.
BMW said that based on such a location strategy, it will "guarantee capacity utilization for a long time."
Like the vehicle production strategy, BMW also decentralized the production of parts. In July of this year, BMW opened an electric drive production capacity center at the Dingolfing plant to produce battery modules, high-voltage batteries and electric motors. It is estimated that the plant will have an annual output of 500,000 electric vehicles from 2022.
Recently, BMW announced that it will coat high-voltage batteries at the Regensburg plant in 2021, and start producing complete high-voltage batteries in 2022. Therefore, the battery modules will be mass-produced at the Leipzig plant in 2021, and later assembled into high-voltage batteries at the Regensburg plant in 2022, but BMW will continue to use batteries purchased from CATL and Samsung SDI. .
BMW is still accelerating its electrification transformation. In the long run, the BMW Group plans to sell 7 million new energy vehicles within 10 years, of which two-thirds are pure electric vehicles.